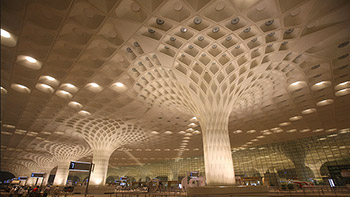 big Opportunity
An exciting, colourful and challenging market. India is surfing the cusp of a retail revolution with unparalleled opportunities. India's burgeoning middle classes are driving consumerism, a brand savvy consumer, with an insatiable appetite for new brands, products and experiences.
Improving Government trade regulations, sheer geographical size and diversity make India the market of the future.
"The International Monetary Fund forecast Asia will deliver nearly two-thirds of global growth in the next few years. If the last few decades have been the story of China's rise to prominence in the global economy.
"The decade ahead is seen as belonging to India".
India has displaced China as the world's fastest-growing major economy, and with 7.7 percent annual GDP growth forecast by the USDA until 2030, the South Asian giant is universally regarded as the next global economic powerhouse".
India. Right place, Right time.