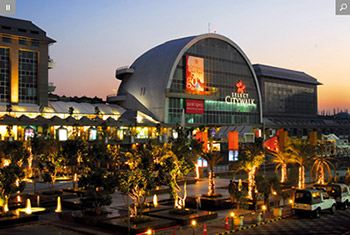 The Market
India is the world's largest, fastest growing economy offering unprecedented opportunity for growth and scale, across all sales channels. However, India remains challenging, and complex.

The emergence of eCommerce ignited a significant access to the Indian consumer who are seeking International brands and experiences. A youthful population with propensity to spend. Traditional bricks and mortar distribution remains tough due to high import duties, lack of access and costly space.

Brandspoke offer a strategic approach to ensure long term growth with unique market understanding, with established retail and distribution platforms, and a proven track record.

India. Right place. Right time.