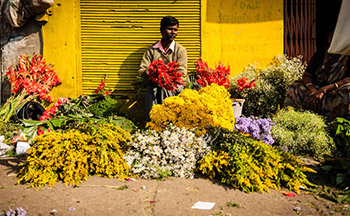 OUR EXPERTISE
Over a decade of market experience, Brandspoke are uniquely positioned to partner International brands on a journey of opportunity, armed with genuine insight, robust platforms, comprehensive network and proven success.

Establishing market entry and execution strategies for brands seeking to expand their branded assets in this exciting, yet challenging market. A market that offers unprecedented future growth for brands with the right approach. Brandspoke create robust business platforms to deliver results, whilst limiting risk.

Brandspoke work with leading brands include Interflora, Boohoo, TopShop, The Art of Shaving (P&G), GOSH Cosmetics, Hummel Sports. For more info refer to Brands section.

India. Right place, Right time.