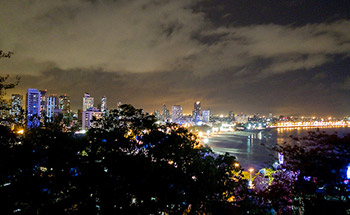 Pair up
Drapers |  Pair up to seize new opportunities in India
By Harriet Brown
A local partner is essential for fashion retailers who want to embrace the potential of an Indian launch.
India is on its way up. The International Monetary Fund (IMF) predicts it will be the world's fastest-growing economy in 2016: GDP is forecast to grow 7.6%, ahead of China's 6.6% growth. As its economy swells, the spending power of its population is similarly growing.
With a population of more than 1.3 billion, and an increasingly industrial, digitally engaged and youthful consumer, the Indian market is a tantalising prospect for UK retailers, particularly as their domestic market founders and Brexit uncertainty looms large over the future of trade with Europe.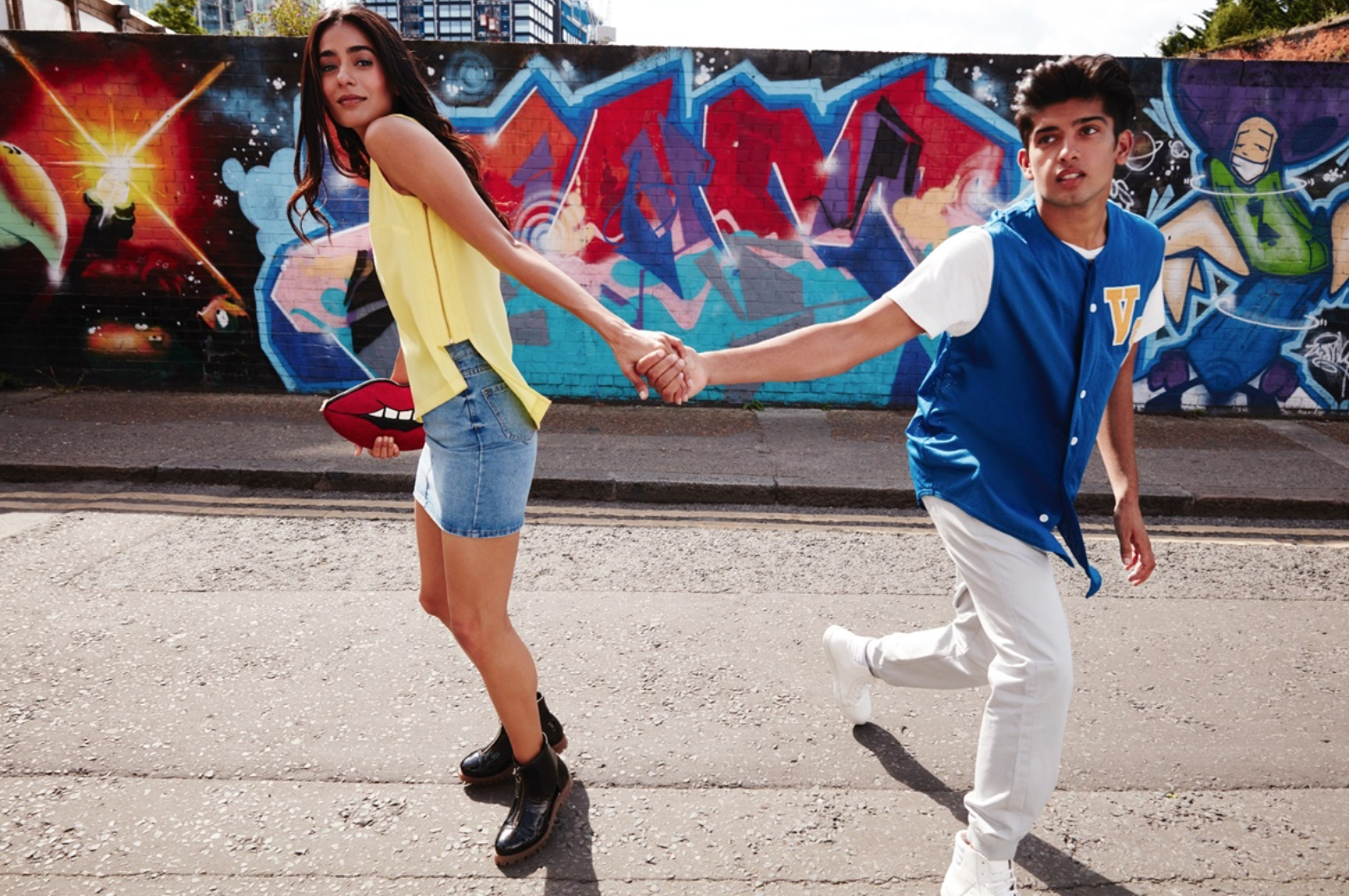 The Indian government is focusing on improving infrastructure and easing trade restrictions. And when prime minister Theresa May visited India this week, her objective was to forge stronger trade links with the country, whose retail industry is forecast by government body India Brand Equity Foundation (IBEF) to boom to almost $1 trillion (£820bn) by 2020.
But expanding to a country 13 times the size of the UK requires a considered approach and has its own unique set of opportunities and challenges.
"Everyone understands that India is going to be one of the top three economies in the world by 2020," explains Michael Pike, founder of consultancy firm BrandSpoke, which helps international brands enter the Indian market. "The country is hugely underdeveloped from an international brand perspective, but the brands that have set up there are doing astonishingly well. It is clear the opportunity is there – it's just challenging to enter the market."
One hurdle for retailers is to sustain the authentic brand identity that makes international labels appealing for Indian consumers.
"The market is hungry for the international experience," explains Pike. "It's all about retaining authenticity and representing good brand value. They want the same product, the same services, the same prices – if not cheaper – and the same fashion. They want the whole experience."
Creating an authentic brand experience for consumers is a core aspect of lifestyle brand Cath Kidston's India strategy. The company opened its first Indian store in Ambience Mall Gurgaon, Delhi, at the end of October and – in an attempt to build brand identity – does not currently have an Indian ecommerce site.
"For us, what's important is to establish the bricks-and-mortar presence. To create the Cath Kidston experience, you go to the store in a prime shopping mall and you see it," says Dan Poppleton, international director at Cath Kidston. "It's one thing to see product on screen, it's another entirely to see it in store alongside everything else we've got – alongside the shop design and decor, alongside a smiling member of staff who wants to help. That brings everything together. The customer starts to know who you are and what you do."
Another aspect of Cath Kidston's strategy involves working with a franchise partner, Mumbai-based Planet Retail Holdings.
"India is like no other market. It has its own particular characteristics. A partner knows the market better than we do and we know the brand better than the partner, so, if we listen to each other, then it becomes a very strong relationship," explains Poppleton.
"It is invaluable to have the local insight, connections and relationships to make it work. When you enter a market, the franchise model mitigates some of the risks of trading in places that are very different from your home market."
Pike believes balancing local knowledge and brand value is integral to succeeding in the Indian market: "You can't do business in India remotely. You have to have an on-the-ground understanding of it, or you have to work with people who have that understanding."
Shirt retailer Double Two's launch in India next year with local entrepreneur Anand Anamalai will follow a model unique to the country. Alongside stores in malls, its main focus will be "call centre" and "catalogue" stores in Bangalore.
"Most people in Bangalore work in very large, call centre-style operations with sometimes up to 300,000 people working in one centre," explains Richard Donner, founder of Double Two."The opportunity exists to set up shops in those centres. It's becoming an ethos that people will buy in their places of work."
Some Double Two call centre stores will not carry stock – customers will use samples and sizing sets to choose items, and then order them online.
The young adult population is highly connected to global influences, culture and style. Mary Turner, chief executive, Koovs.com
While tapping into this specific consumer is one area of focus for Double Two, Donner stresses the importance of a multichannel approach: "If you have just one route to market and that doesn't work, then you have a problem."
Alongside call centre stores, Double Two will have flagship shops in Bangalore malls and an ecommerce arm launching through Flipkart, an online marketplace that sells international brands to Indian consumers.
The omnichannel approach allows retailers to cover larger geographical areas than with store retail alone. Reforms to India's complex system of taxation are also making transporting goods around the country – both for ecommerce and physical stores – far easier.
Currently, authorities impose a 2% tax on goods every time they cross a state border, making it difficult and expensive to transport products by road. From 2017, interstate taxes in India will be removed and replaced by a unified national tax rate. Easing the transportation of goods will benefit India's thriving ecommerce market, which the IBEF expects to reach $120bn (£98bn) by 2020. Online fashion in particular is expected to grow from $700m (£573m) in 2016 to $3.2bn (£2.6bn).
Mary Turner, chief executive of etailer Koovs.com, which sells brands such as New Look and Glamorous as well as its own label, says online is the ideal opportunity to target this growing young population.
"The young adult population is highly connected to global influences, culture and style. In a market that lacks the limited established bricks-and-mortar or high street retail of more mature markets, online has significant potential and retail is leapfrogging directly to ecommerce."
Turner also stresses the power of mobile shopping for ecommerce brands. A total of 60% of Koovs.com transactions come through mobile, primarily as a result of the lower price point of internet-enabled mobile phones compared with computers.
"The impact of this growth has two significant implications," Turner says. "First, browsing is cumbersome on a small screen and therefore easy browsing and quick payment systems are key – as is any feature that provides instant gratification. Second, mobile users are more active on social media and so a lifestyle approach to reaching the customer through engaging content is fundamental to success."
Entering India is no easy task, requiring both an in-depth understanding of a unique market, and a targeted approach to harness the opportunities of the market. But as the appetite for international brands from this rapidly increasing market continues to grow, India could prove the next step for UK retailers looking to expand overseas.